Keynotes Speaker

Mihaela van der Schaar


Title:
The future of healthcare in the metaverse
ABSTRACT: In this keynote, I will describe my vision of how the Metaverse will transform healthcare.
By applying machine learning and AI on data from a variety of devices and sensors, we can better monitor and treat patients at home, in hospitals and in the clinic, and enable patients and clinicians to interact in completely new ways in the Metaverse on the basis of the derived analytics.The Metaverse will also allow AI-enabled avatars to join multidisciplinary clinical teams, creating more efficient and more advanced health delivery systems.
Finally, I will outline a vision of how national and international healthcare systems can interact and be transformed and how clinical trials can be conducted and augmented in the Metaverse.
BIO: Mihaela van der Schaar is the John Humphrey Plummer Professor of Machine Learning, Artificial Intelligence and Medicine at the University of Cambridge and a Fellow at The Alan Turing Institute in London. In addition to leading the van der Schaar Lab, Mihaela is founder and director of the Cambridge Centre for AI in Medicine (CCAIM).
Mihaela was elected IEEE Fellow in 2009. She has received numerous awards, including the Oon Prize on Preventative Medicine from the University of Cambridge (2018), a National Science Foundation CAREER Award (2004), 3 IBM Faculty Awards, the IBM Exploratory Stream Analytics Innovation Award, the Philips Make a Difference Award and several best paper awards, including the IEEE Darlington Award.
Mihaela is personally credited as inventor on 35 USA patents (the majority of which are listed here), many of which are still frequently cited and adopted in standards. She has made over 45 contributions to international standards for which she received 3 ISO Awards. In 2019, a Nesta report determined that Mihaela was the most-cited female AI researcher in the U.K.
Mihaela has given plenary and keynote talks at more than thirty international conferences (including, most recently, ICLR 2020 and ICME 2020), tutorials at more than thirty venues (including, most recently, ICML 2021), and summer schools (including at MLSS 2020). She has also delivered invited lectures all over the world (including the Oon International Award Lecture at the University of Cambridge in 2018, the Very Reverend Derek Hole Lecture in 2019 at the University of Leicester and the Alan Tyler Lecture in 2019 at the University of Oxford, as well as Distinguished Seminars at MIT in 2019 and 2020).
---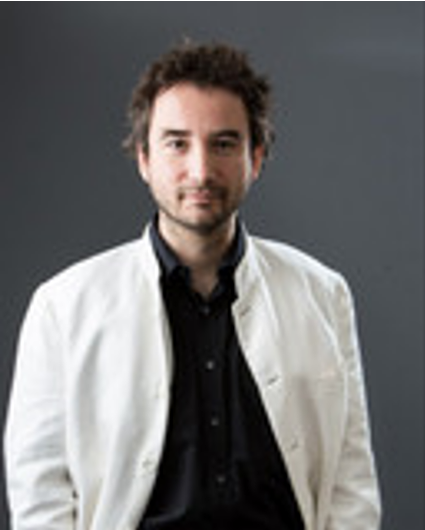 Mischa Dohler


Title:
Coming soon
ABSTRACT: Coming soon.
BIO: Mischa Dohler was the Professor in Wireless Communications at King's College London, driving cross-disciplinary research and innovation in technology, sciences and arts. He is a Fellow of the IEEE, the Royal Academy of Engineering, the Royal Society of Arts (RSA), the Institution of Engineering and Technology (IET); and a Distinguished Member of Harvard Square Leaders Excellence. He is a serial entrepreneur with five companies, a composer and pianist with five albums on Spotify/iTunes; and fluent in several languages. He sits on the Spectrum Advisory Board of Ofcom, and acts as policy advisor on issues related to digital, skills and education. He has had ample coverage by national and international press and media. He is featured on Amazon Prime.
Mischa Dohler is a frequent keynote, panel and tutorial speaker, and has received numerous awards. He has pioneered several research fields, contributed to numerous wireless broadband, IoT/M2M and cyber security standards, holds a dozen patents, organized and chaired numerous conferences, was the Editor-in-Chief of two journals, has more than 300 highly-cited publications, and authored several books. He is a Top-1% Cited Scientist across all science fields globally.
Mischa Dohler was Professor at King's from 2013-2021, and the Director of the Centre for Telecommunications Research from 2014-2018. He is the Cofounder of the Smart Cities pioneering company Worldsensing, where he was the CTO from 2008-2014. He also worked as a Senior Researcher at Orange/France Telecom from 2005-2008.
Mischa Dohler is now Chief Architect in Ericsson Inc. in Silicon Valley, US.
Organizers: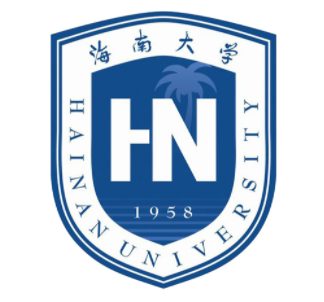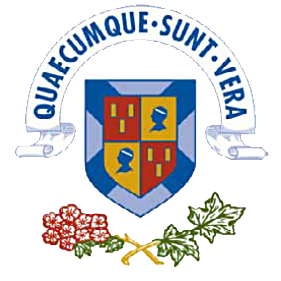 IEEE Ethics Reporting
Copyright SmartWorld-2022. Created and Maintained by SmartWorld-2022 Web Team.